Milan Fashion Week has begun today. This Italian fashion week is part of the four big international fashion weeks, besides Paris, London and New York.

For fashionista's, fashionvictims and those who are interested, there are big television screens streaming the catwalkshows at the Fashion Hub, near the Milan Cathedral. 'Palace Giureconsulti' is the 'engine' of the Fashion Hub. It is active twenty hours a day and always packed with photographers, journalists and bloggers.

Milan Fashion Week will take place until the 27th of September. On schedule: Gucci, Prada, Fendi and Dolce & Gabbana.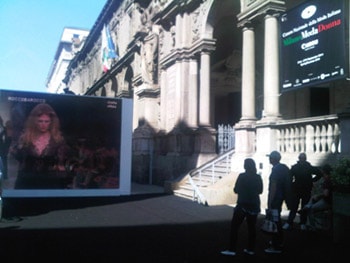 ÚLTIMAS OFERTAS DE TRABAJO