A NEW CONCEPT IN FORMALWEAR
Whether your everyday business is about swift taxi commutes or regular flights, it's essential to choose the right suit. The one that works with you and not against you. Long gone are the days of arriving at a meeting with a creased jacket or shirt. Discover the comfort spin we've given to our new travel suit collection.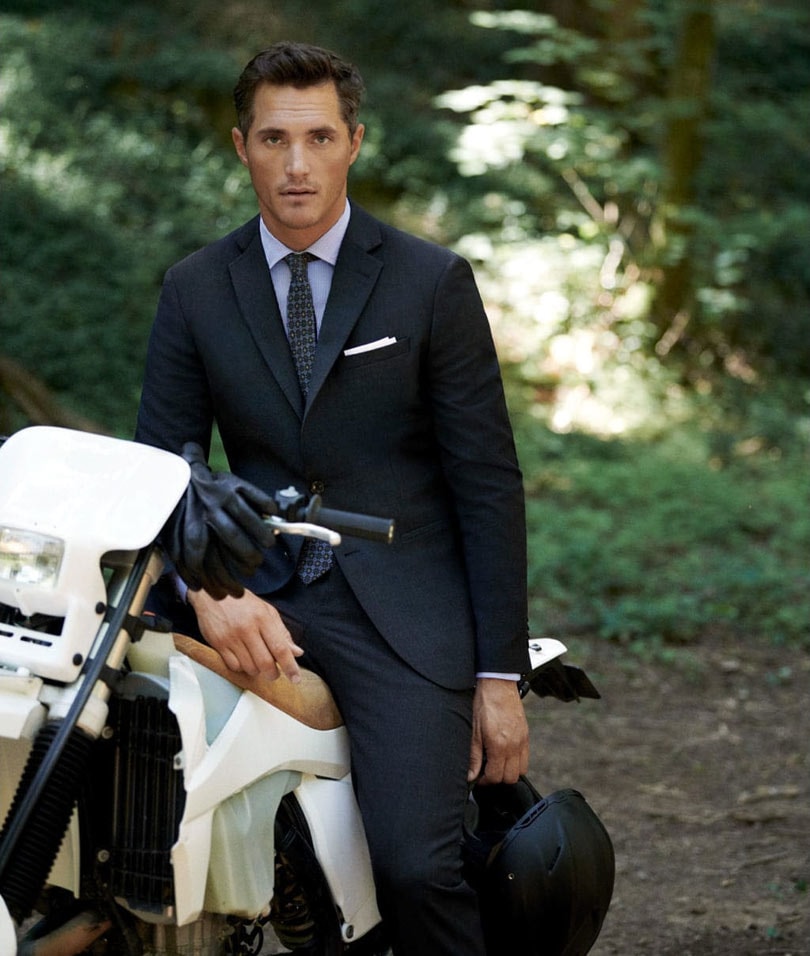 THE SUIT
Travelling for business meetings has now become easier. The travel suit will become the right choice due to its lightweight textiles that allow flexibility and its capacity to stay crease-free. Take as many as you want with you and choose one with a certain attitude.
STRETCH / WATER-RESISTANT / CREASE RESISTANT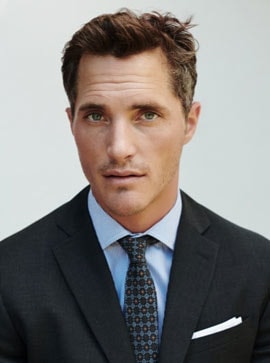 Light Grey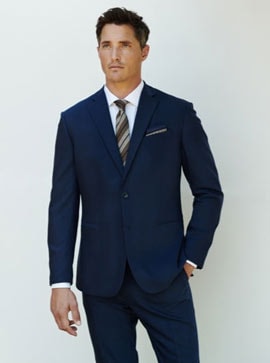 Prussian blue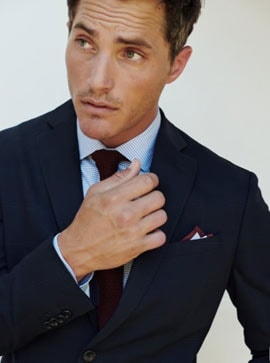 Navy Check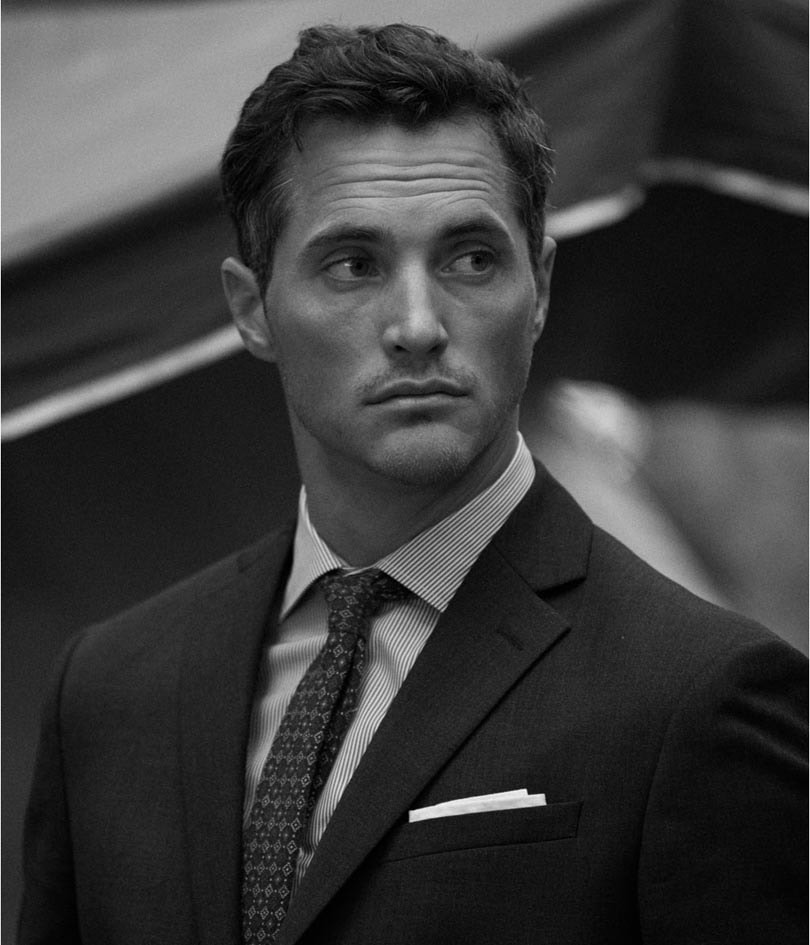 THE SHIRT
CREASE-FREE / SHARP LOOK / HIGH COMFORT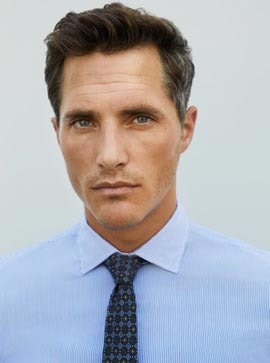 Slim-fit striped cotton shirt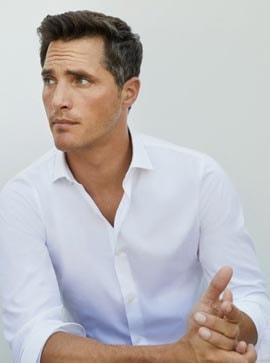 Slim-fit white shirt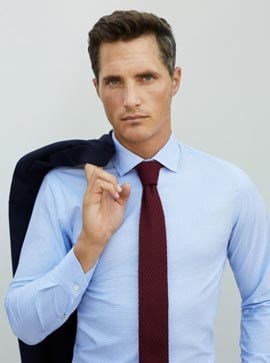 Slim-fit gingham check shirt
ÚLTIMAS OFERTAS DE TRABAJO